---
Social media has become the norm today and it's nearly impossible to think of it without smartphones. Though the Android market still leads the trend, yet iPhones are the second most widely used devices these days. Given that, no matter if the majority of the social media platforms started on the Web, iPhones have contributed a lot in bringing social networks into our pockets. This has helped the industry boom and people communicate to each other with great ease. Here we will talk about a couple of useful social media apps that will make your experience better and fun.
The list below takes into account some popular apps to embrace your iPhone. Based on design, use, user interface, features, and how they resonate with users, here is the final rundown of the main 7. Let's get started.
Facebook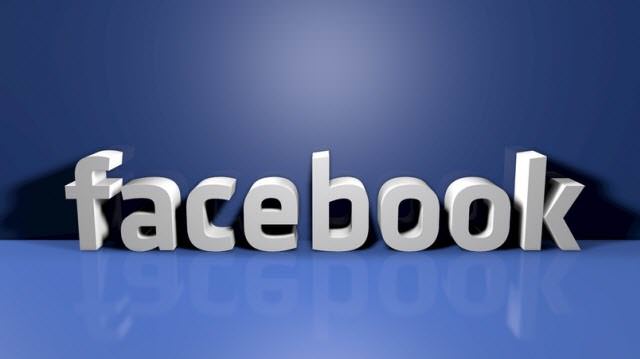 The name needs no introduction as we all are familiar with the use and ease of Facebook today. As an iPhone app, the network has seen its highs and lows, but still there's no alternative to it. Facebook lists in the category of apps to first link with iOS' s significant upgrade that allowed other apps to log in with Facebook details easily, apart from the capability of sharing your gallery of photos and videos.
Owing to the blunder of flirtation with HTML5, the app previously used to be extremely slow. But now, Facebook on iOS offers one of the best experiences on mobile. You can use its series of features, including Instant Articles, 360-degree videos, and more. The white-on-blue "f" has now become a part of iPhones.
Twitter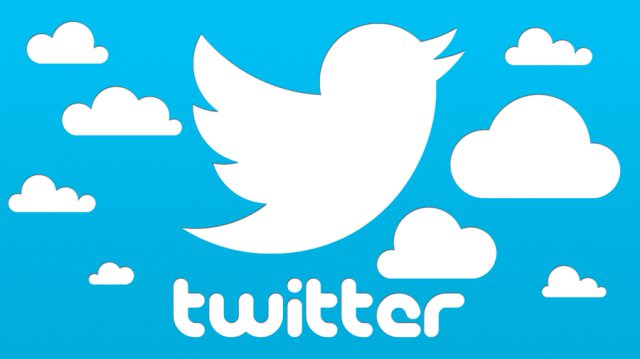 Twitter took a bit longer to come up with an iOS app or it never actually did. The company instead bought another app named Tweetie and added it to its platform. At present, Tweetie, the native Twitter client app has turned into a huge brand. People have been long using the alternative which has ultimately helped Twitter regain is lost pride.
Its tabbed interface and the crisp aqua design have made the rich app with everything best Twitter can offer. You can easily explore the new features and stay updated with the latest happenings using this fabulous social app for iPhone.
Snapchat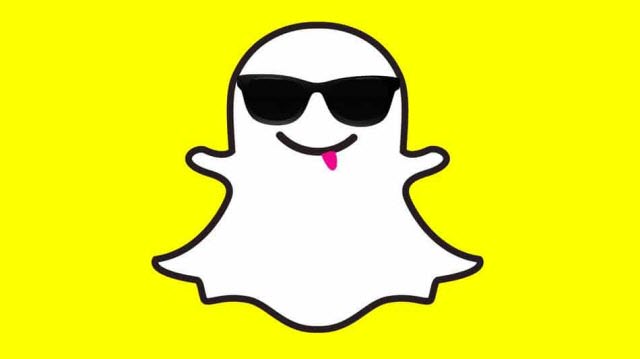 Launched in 2011 as Picaboo and then turned into a buzz with its signature "ephemeral" messages, Snapchat came into existence slowly and strongly. The app is in favorite list of the college students and teens who contributed greatly to its popularity. After many ups and downs in its early months with criticism for its non-intuitive design and confusing interface, the social network app still managed to maintain the repo and get favor from the majority.
The selfie-driven platform for iPhone is now a norm among the teens and is continuously growing by adding new features. The Snapchat Stories, Geofilters, Channels, Selfie Lenses, and other such features have made it a must-have app for all selfie lovers.
WhatsApp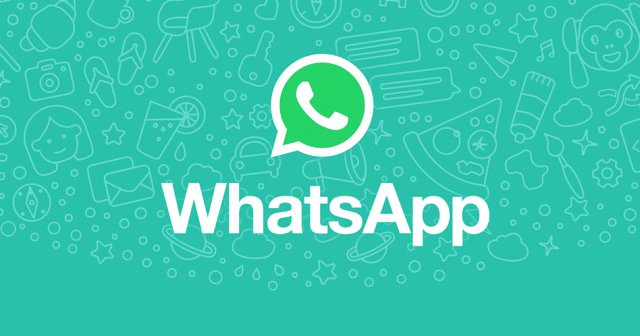 SMS still continues to be a great way when it comes to communicating with people out there. Yet the limits it restricts and the expensive plans might lock you out of the social world. For such people who love to stay connected at the minimal cost, Facebook came up with WhatsApp, a platform which offers a quick and reliable replacement to instant messaging. The app saw millions of downloads within the first year of its release.
The iOS counterpart offers the same functionalities and ease of chatting. The latest version now even allows video calling, making it more useful. The main advantage is that you can use it comfortably even on the slowest networks.
WeChat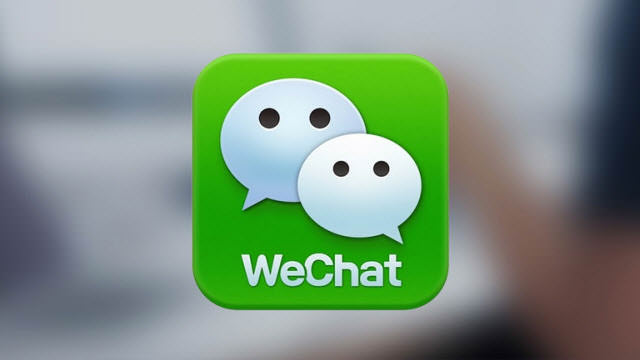 WeChat is not only about messaging and if you think it is, then you are most probably wrong. Don't underestimate the capabilities of the platform with over 650 million users worldwide. Known as Weixin in China, the app is the most used social network in the People's Republic, with other popular apps totally blocked. You can use it to pay bills, book rides, play online casual games, get the latest news, send money to friends, and much more.
The app boasts millions of official accounts acting as mini apps within the main one. When you look at WeChat and its feature-rich abilities, you can do nothing but think this is the same Facebook dreams to be global.
Messenger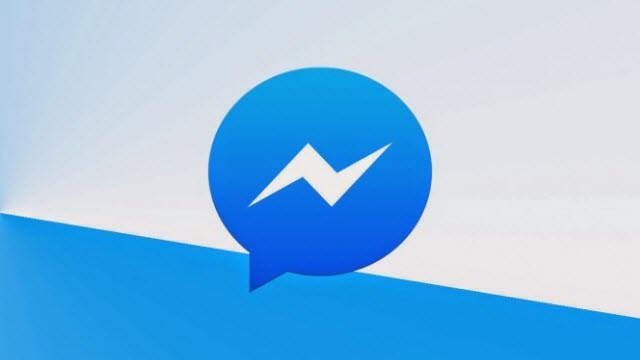 Messenger, launched by Facebook in 2011 as its first spin-off app is now a world-famous name. The photo-messaging features along with IM function make it a worth social media platform for iPhones. When Facebook made Messenger compulsory on mobile devices, it saw a huge backlash from no.1 on App Store to one-star rating with negative reviews and complaints from users. The company soon cleared the mess and it became a favorite app again. Now it is the official platform for other services working as a launchpad for the new digital assistant "M".
Periscope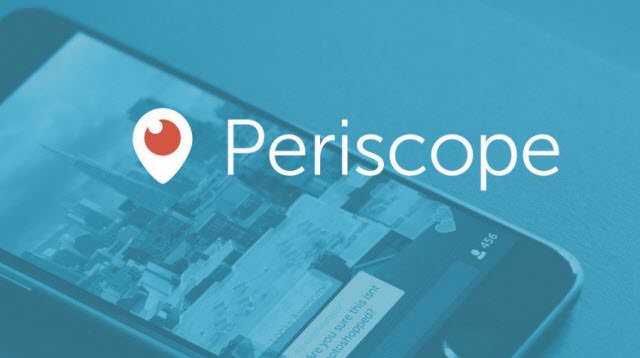 Though it did not receive too positive acclamation, in the beginning, Periscope slowly grew into a known name. It might be called the social video broadcast platform you remember, which now looks like a well-designed version of its rival. Given its intuitive interface, great design and heart system, Periscope instantly brought Meerkat on notice. Over time, it has seen improvements and appears to be a more integrated part of Twitter.
---
---
---
---
---